A Leading Expert
in Joint Resurfacing, Cartilage Restoration, Shoulder & Knee Conditions.
Keeping You GOING Strong At Every Stage Of Life
Salt Lake City & Park City, UT
-Currently Accepting New Patients-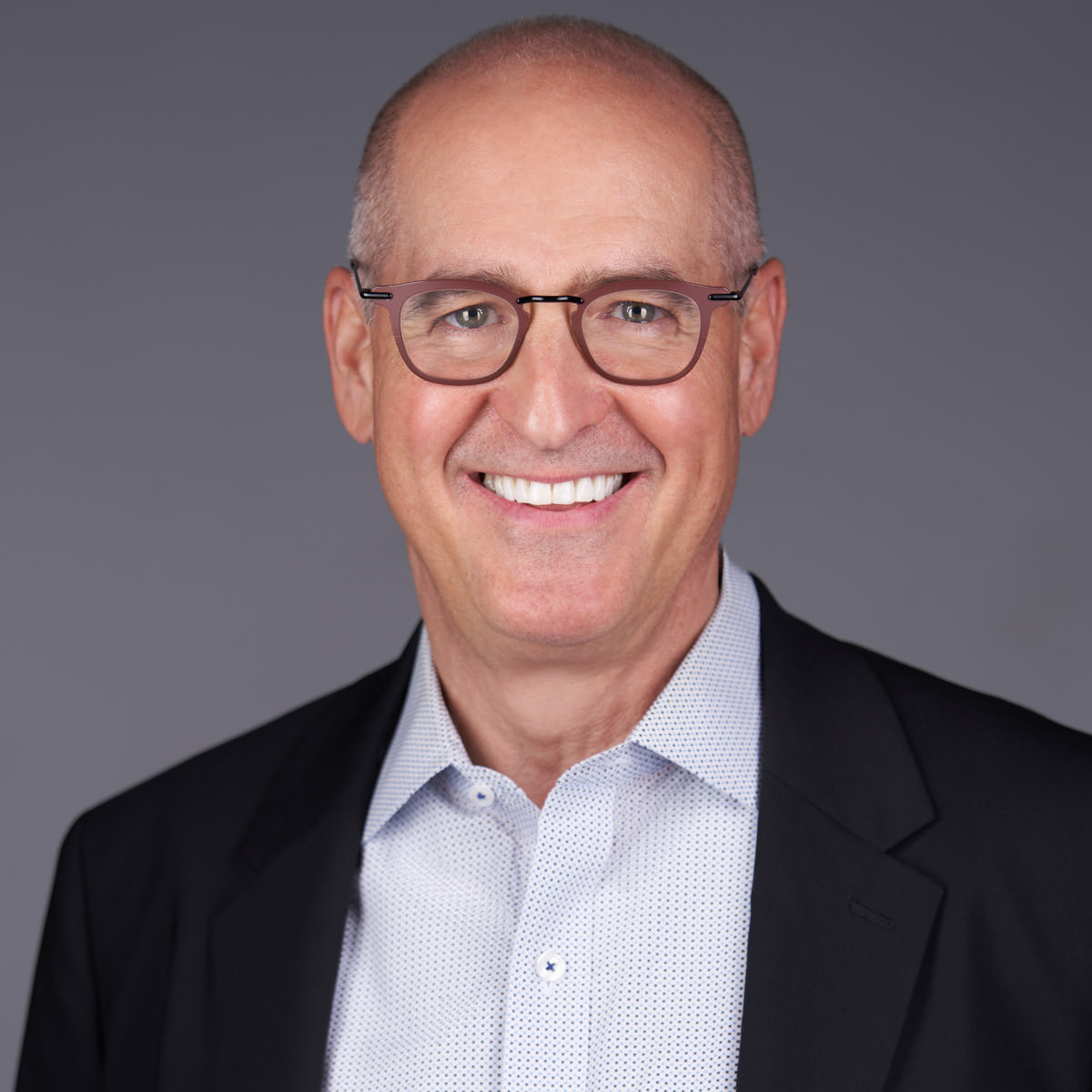 Dr. Phil Davidson is a renowned Orthopedic Physician practicing in Salt Lake City and Park City, Utah. He is sought after for his cutting edge surgical techniques, to especially include cartilage restoration and joint resurfacing of the knee and shoulder. He specializes in the treatment of sports injuries and "wear and tear" joint issues.
Many patients come to see Dr. Davidson to explore alternatives to total knee and shoulder replacement. Treatment is customized to each patient with an ever-expanding array of individualized options that may avoid or delay a total joint replacement. Dr. Davidson does perform state-of-the-art total knee and shoulder replacements when necessary.

Dr. Davidson provides personalized dedicated care with a commitment to comprehensive surgical and non-surgical treatment plans.
Dr. Davidson was recently featured on The Mountain Life Podcast on KPCW Radio.
Click the link to listen.
Joint Resurfacing is a surgical approach that restores only the damaged part of the joint, preserving all the healthy components. This is more minimally invasive than Total Joint Replacement.
Cartilage Restoration is an array of treatments and procedures designed to restore the natural lining and tissues of the joint.
Sports Injury treatment is a variety of procedures to repair and restore damaged knee and shoulder tissues. Including Knee: ACL tears, Meniscus Tears, Patellofemoral (knee cap) Pain. Shoulder: Rotator Cuff Tears, Shoulder instability and labral tears.
Dr. Davidson has made it the guiding principle of his practice to offer an ever increasing array of surgical options to restore damaged knees and help return patients to active lifestyles.
Dr. Davidson uses the most current techniques to repair, reconstruct and resurface damaged shoulders as needed. Patients come to Dr. Davidson for treatment of a wide variety of shoulder concerns.
Surgical and Non-Surgical
Dr. Davidson provides personalized dedicated care with a commitment to comprehensive surgical and non-surgical treatment plans.
Pick Up Right Where You Left Off!
Meet Dr. Davidson! Get An Accurate Diagnosis & Comprehensive Treatment Plan.
a long list of Success Stories
I am writing to express my gratitude for the wonderful "new knee" that Dr. Davidson gave me. 6 months ago I had an ACL reconstruction using a combination graft. My knee is stronger than ever! I never have any pain or swelling… ever. Thanks again.
Linda P.
It has been four years since I could ski and it was pure joy to be back at it again!! My knee pain stopped me from so many wonderful activities and opportunities. I can't thank you enough for letting me be a kid again.
Caitlin L.
I can't begin to express my deep gratitude and delight to be able to have new range of motion with virtually no pain since my hemi-cap surgery in November of last year. You and your staff have increased my quality of life tenfold.
J. M.
COVID 19: Update:
During the COVID-19 Outbreak we are here for you at Davidson Orthopedics.
– Our entire team has been vaccinated & we continue to practice in accordance with CDC Guidelines.
– At Davidson Orthopedics, we care about our patient's safety and access to healthcare.
– We are offering both in-person & virtual consultations and appointments.
Request Appointment
Dr. Davidson and his staff are highly recommended. My ACL and meniscus are feeling better already a week after surgery. They stayed in touch with me consistently during my recovery process. After such a great experience, go see Dr. Davison Orthopedics.
LeNard Davis Jr
2021-03-23
Dr. Davidson did an excellent job on my ACL reconstruction and bone spur removal! Both he and all of his staff were very professional, knowledgeable, and attentive and the entire process was quick moving and fluid (I hurt myself on 13 Feb and had surgery on 1 Mar). I would highly recommend Dr. Davidson and his team for any knee injury repair!
This is my second surgery with Dr. Davidson. I chose to go back because my first surgery went so well. Dr. Davidson and his staff respond to my questions almost immediately including days when he is in surgery. I would recommend Dr. Davidson and Davidson Orthopedics to everyone considering orthopedic surgery.
iHi Angela EJohnson here home at last from the hospital a gorgeous place in Park City Utah under care of Dr Phillip Davidson His powerful expertise was what I needed for so long and his staff was so fine and genuinely, caring . I. Am thrilled I will have a brand new knee an exciting life I have longed for.... thank you !
Angela Johnson
2021-02-06
Take The First Step!
435-608-9900