Davidson Orthopedics Blog
Learn about new treatments, sports medicine topics, injury prevention, and more. Start your journey to recovery today!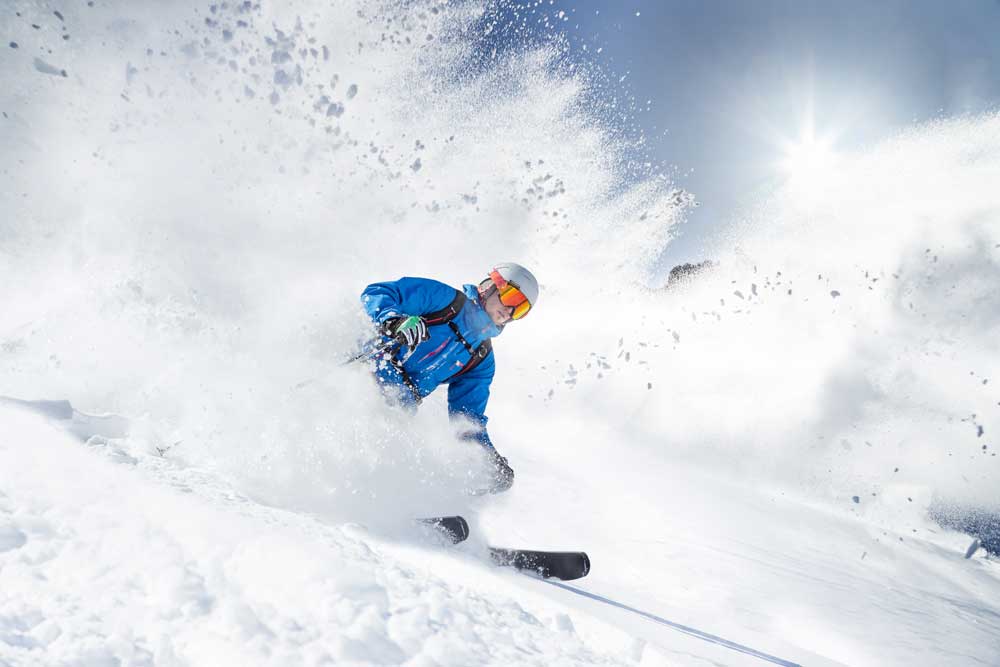 Patellofemoral Syndrome, or anterior (front) knee pain, is common among athletes of all ages. Any individual or athlete can experience this syndrome if the knee is exposed to enough pressure and wear and tear. This article will discuss the causes of Patellofemoral Syndrome among active individuals and the spectrum of risks related to various sports and activities.
read more
Today, pain affects millions of Americans, and knee pain is one of the leading sources of this discomfort.  Most people don't know the source of their knee pain or how to treat the symptoms. In this article, we share insight on the "TOP FIVE" list of knee pain....
read more
Do you have more questions about Davidson Orthopedics?
Call today to schedule an appointment or to learn more about Davidson Orthopedics.