Meet Dr. Davidson
Board-Certified & renowned orthopedic surgeon and one of the country's most sought after for his cutting-edge techniques in cartilage restoration and joint resurfacing of the knee and shoulder.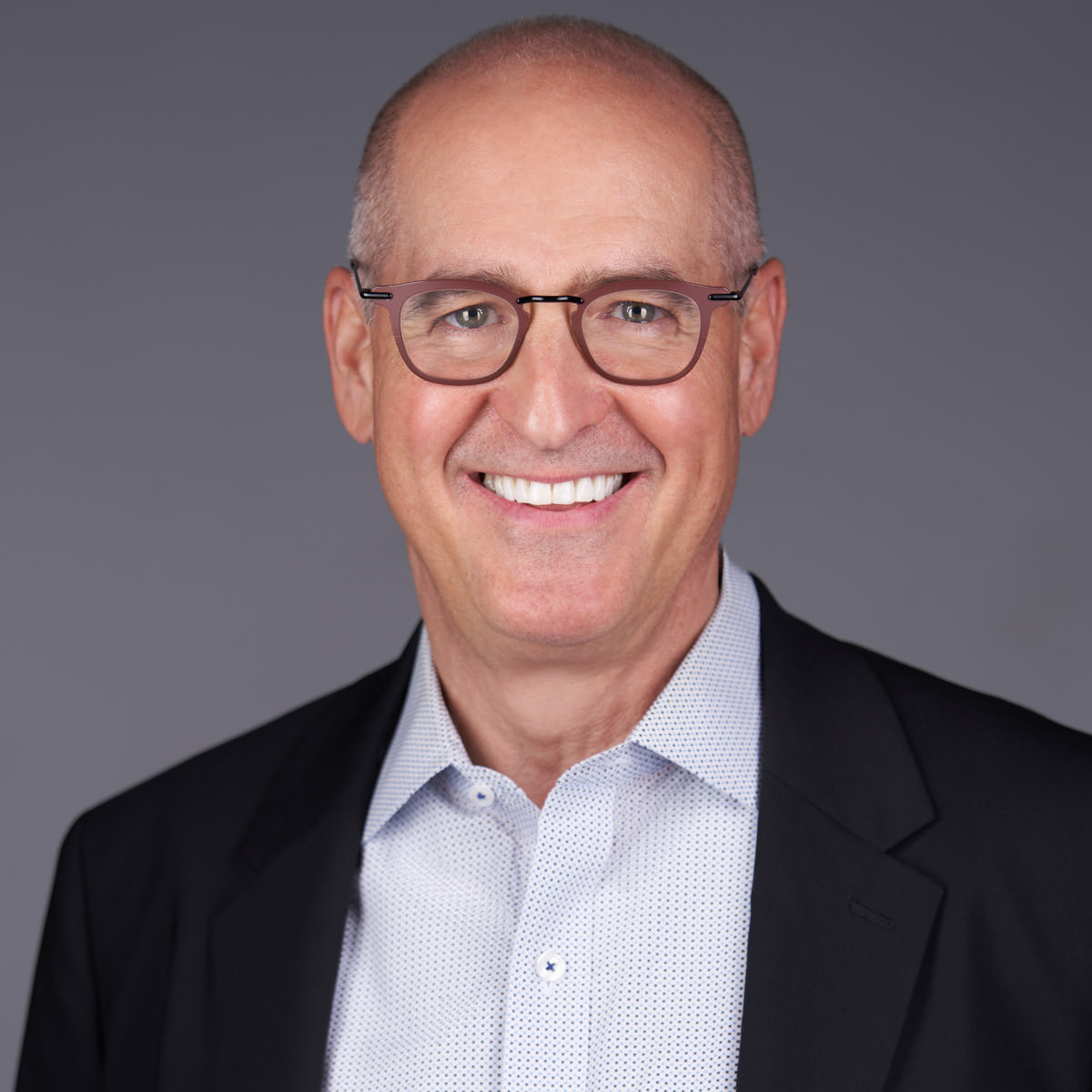 Dr. Phil Davidson founded Davidson Orthopedics in 2015. His practice goal is to provide the highest quality, specialized orthopedic care for each individual. The treatment rendered by him and his team will be delivered with the utmost personalized service, with attention to your overall health, well-being, and a commitment to restore an active lifestyle for each and every patient. Dr. Phil Davidson treats knee and shoulder injuries of all varieties, with special expertise in sports injuries.
For three decades, Dr. Phil Davidson has been acknowledged as one of the nation's foremost orthopedists treating articular cartilage disorders. His particular area of clinical interest and academic acclaim is in the field of biologic and anatomic joint resurfacing. Dr. Phil Davidson has been acknowledged by the orthopedic community as a surgical innovator and clinical researcher, publishing extensively, and teaching surgeons both nationally and internationally.
Dr. Davidson previously practiced in Utah with Drs. Eric and Karen Heiden at Heiden Davidson Orthopedics. Prior to relocating to Park City and the Salt Lake City area, Dr. Davidson practiced in Tampa Bay, Florida for 15 years as a widely recognized Orthopaedic Surgeon specializing in Sports Medicine, with a particular interest in Cartilage Restoration and Joint Resurfacing of the knee and shoulder.
While in Florida, Dr. Phil Davidson was on the affiliated faculty of the University of South Florida and successfully developed a large full-service Orthopaedic Clinic. He is an official consultant of Major League Baseball, and The National Football League, having been jointly appointed by the players and owners of the leagues. He has served on FDA panels to evaluate the safety of treatments being rendered for Osteoarthritis. He has taught many courses to surgeons in the field of Cartilage Restoration and Joint Resurfacing. Dr. Davidson has published many scientific articles in the orthopedic literature on topics ranging from non-surgical treatments for Knee Osteoarthritis to Resurfacing Surgery of the Shoulder.
Dr. Davidson graduated with High Honors from Harvard College and received his MD degree with Honors in Research from Cornell University Medical College. He did his Orthopedic Residency training at Baylor College of Medicine and he completed a Sports Medicine Fellowship at the Kerlan-Jobe Orthopedic Clinic in Los Angeles. Dr. Phil Davidson is on the staff of Park City Medical Center, Salt Lake Regional Medical Center, LDS Hospital, and Alta View Hospital.
Dr. Phil Davidson treats athletes of all sorts, including youth, high school, collegiate, and professional. He has a particular interest in providing cutting-edge surgical options to recreational and competitive adult athletes interested in maintaining an active lifestyle despite knee or shoulder injuries. Outside of medicine, Dr. Phil Davidson enjoys a variety of outdoor sports, fitness, and keeping up with his three sons. He and his wife Ruth reside in Park City.
"I am writing to express my gratitude for the wonderful "new knee" that Dr. Davidson gave me. 6 months ago I had an ACL reconstruction using a combination graft. My knee is stronger than ever! I never have any pain or swelling… ever. Thanks again."
-Linda P.
Take The First Step!
435-608-9900